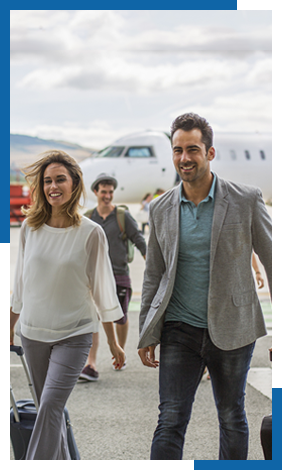 Concierge / VIP service
CONTACT US FOR AN INITIAL TELEHEALTH CONSULTATION
Our team will be happy to assist with your travel arrangements and finding suitable accommodation to ensure you and your family are as comfortable as possible during the treatment process.
After your treatment, our team will diligently work with your physicians and assist with coordinating physical therapy/rehabilitation centers outside the DFW metroplex to optimize your care.
We believe communication is the keystone of our service and encourage you to discuss any doubts or questions regarding all aspects of your patient journey so you can rest assured of receiving high-quality personalized care to speed up your recovery and return to activities you enjoy.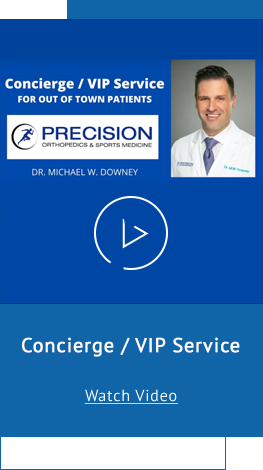 During your recovery we are available 24/7 and can coordinate any needs to optimize your healing